A new quoting experience for Salesforce
Welcome to SalesReady
Salesforce Admins love SalesReady because we bridge the gap between the limited quoting functionality that Salesforce provides out-of-the-box and what most sales organizations need to provide consistent quotes.
Sales Managers love SalesReady because we provide accuracy and transparency to the leadership team.
Salespeople love SalesReady because we provide an easy-to-use interface that's flexible and works great on all devices.
C-Suite and AR Teams love SaleReady because customer payments can be accepted and processed within Salesforce thanks to our integrated AR technology.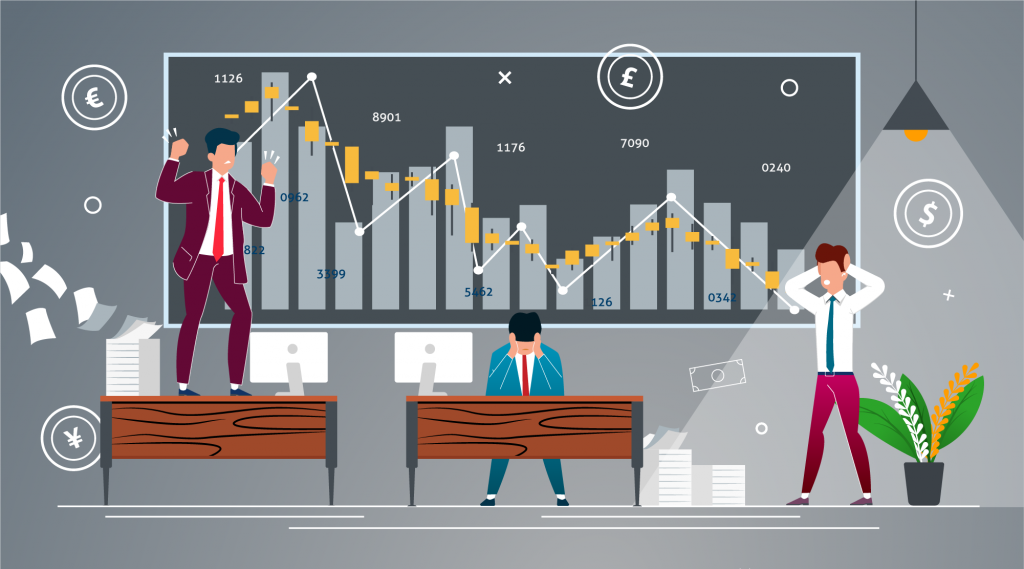 Typical challenges with Salesforce quoting
Standard quoting is not adequate
Custom solutions are expensive and excessive
External apps are necessary to make it usable
SalesReady takes a different approach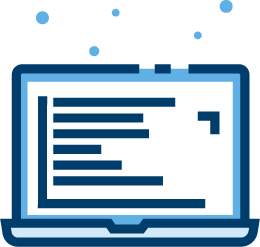 Enhanced Quoting Interface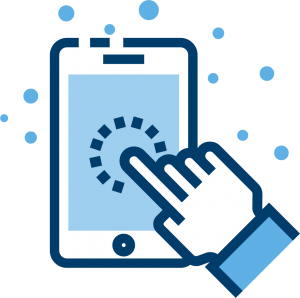 Mobile First Design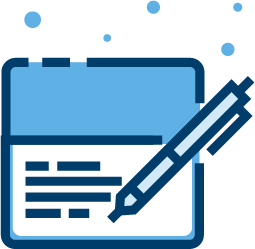 E-Signature Capabilities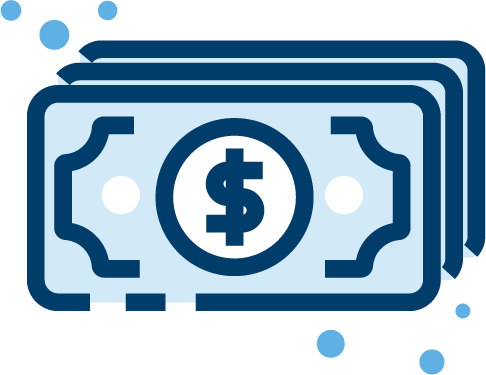 E-Payment Acceptance
Would you like to set up a live demo?
Submit your information and we will schedule a demo of our quoting application.