A new quoting experience for Salesforce
Welcome to SalesReady
Sales Managers love SalesReady because it delivers clean and consistent quotes to customers.
Salespeople love SalesReady because it offers an easy-to-use interface that's flexible and works great on all devices.
Salesforce Admins love SalesReady because it is simple to configure and maintain.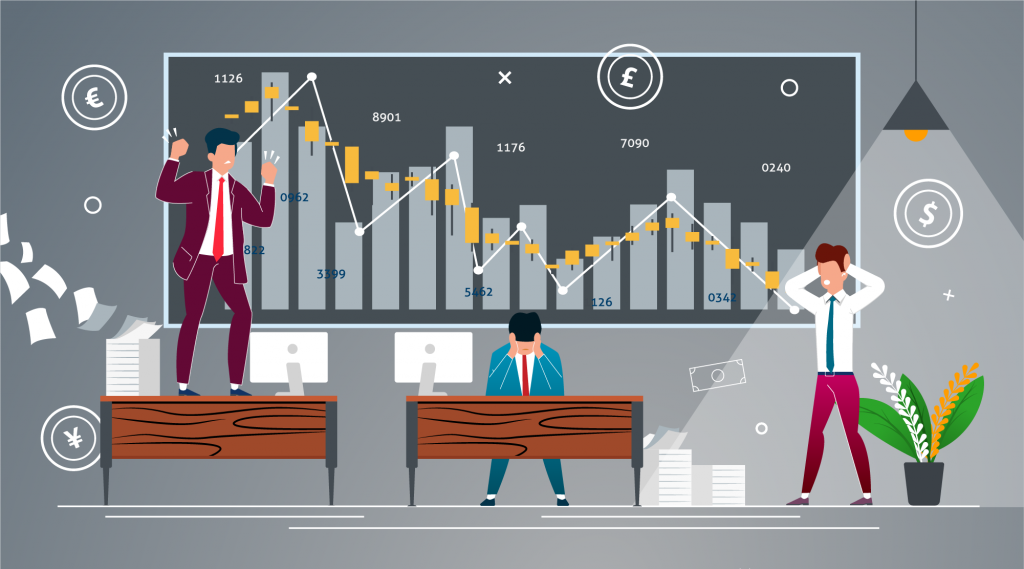 Typical challenges with Salesforce quoting
Standard quoting has limitations
Custom solutions are expensive
Third party tools are overly complex
SalesReady takes a different approach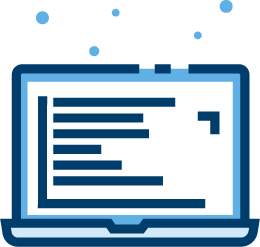 Enhanced Quoting Interface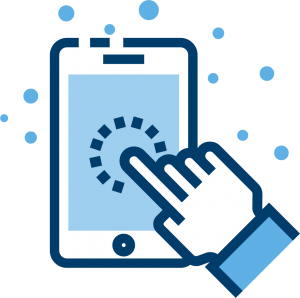 Mobile First Design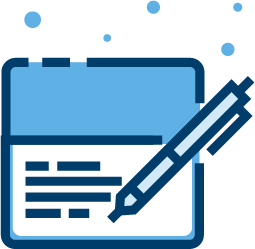 E-Signature Capabilities
Would you like to set up a live demo?
Submit your information and we will schedule a demo of our quoting application.